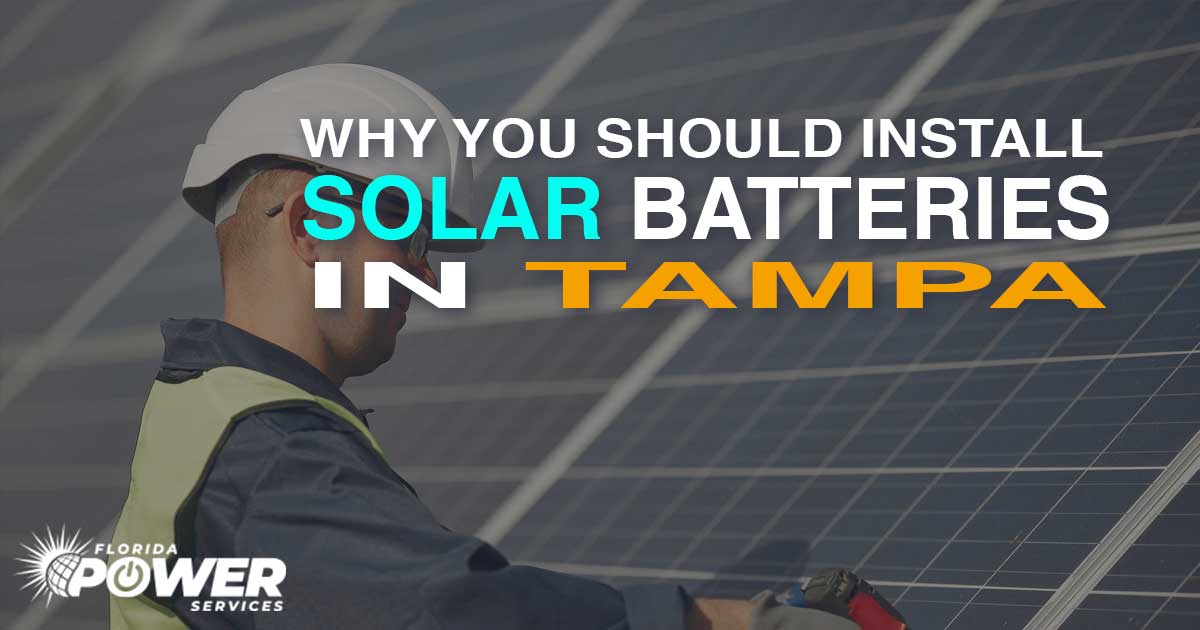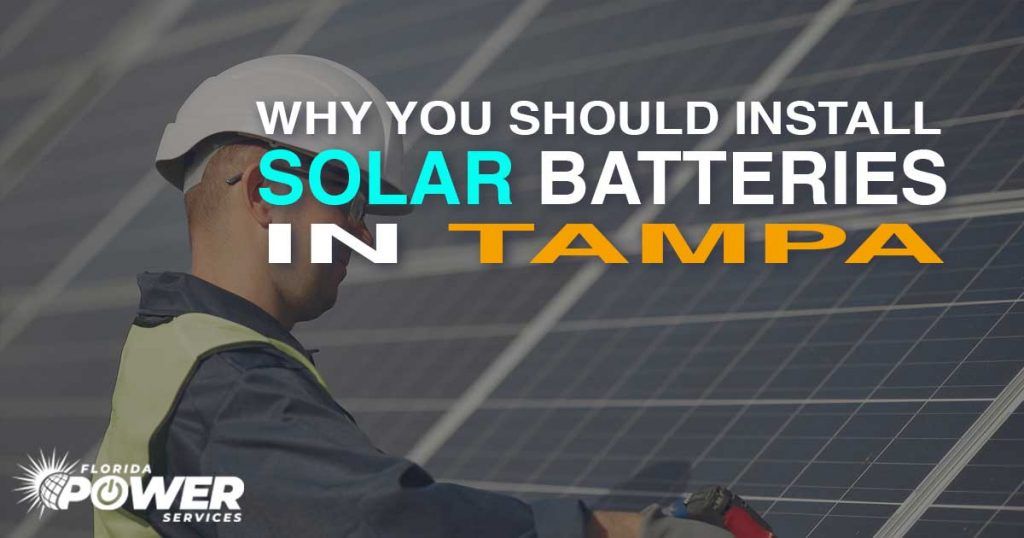 By installing Solar batteries in Tampa, your home can become completely independent from the grid – saving you thousands of dollars.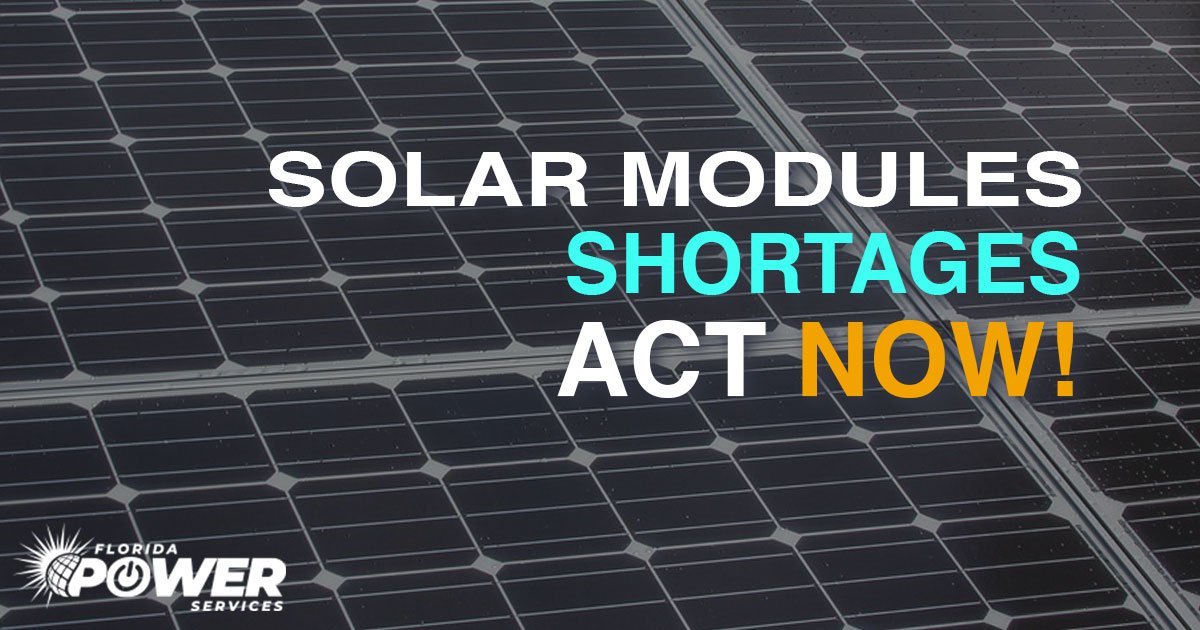 Florida may suffer from solar module shortages, as the U.S. fights to stop the import of goods that have been produced using forced labor.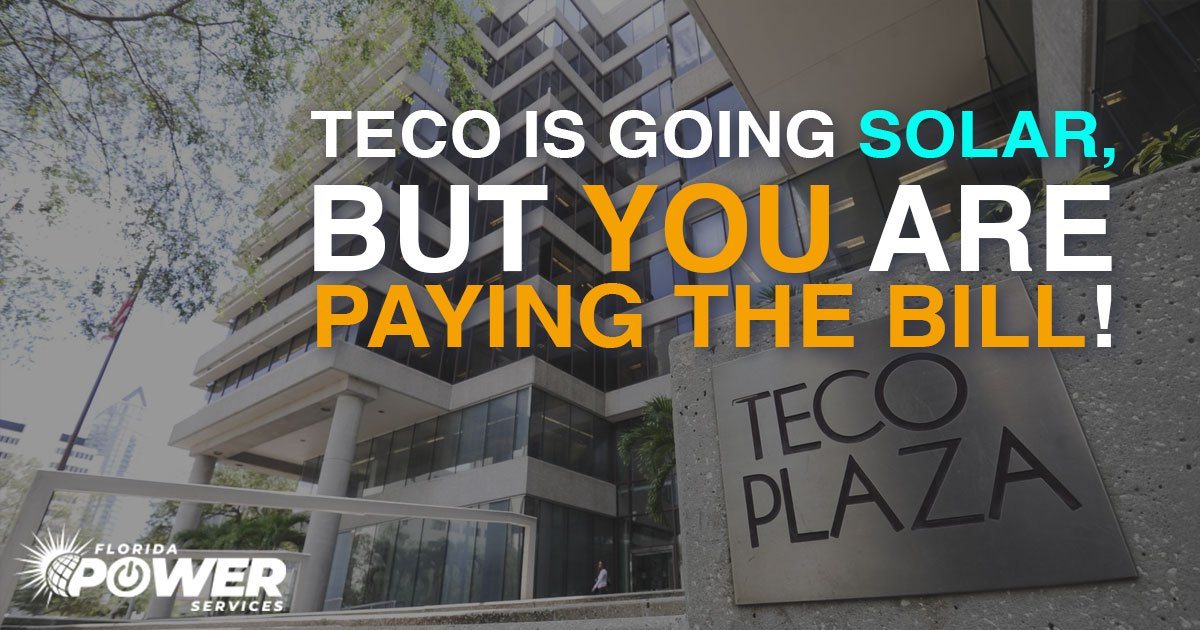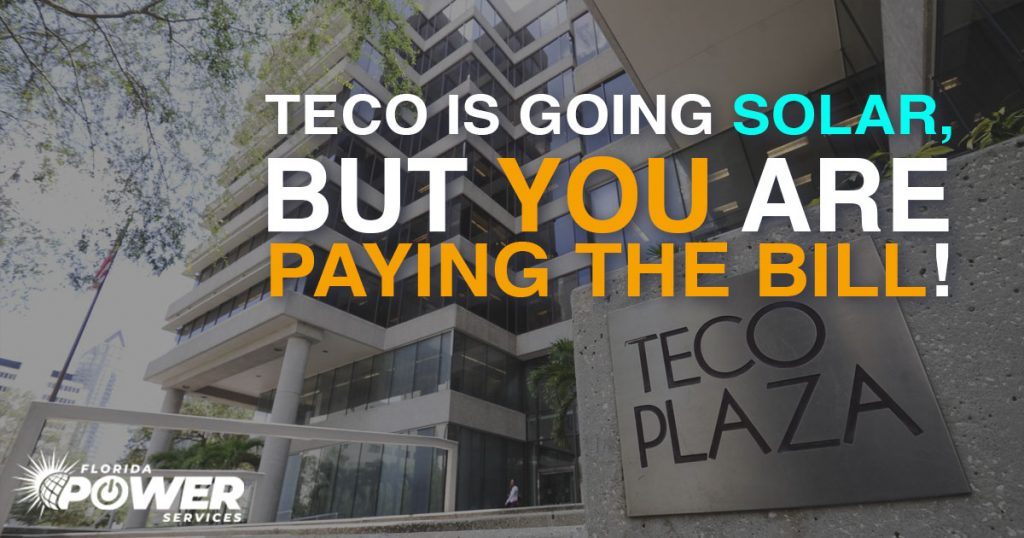 Tampa Bay Electric Co.'s customers are set to see painful rate hikes over the next year, as the company covers its costs for investing in solar.