Solar System Monitoring FL With SMA Inverters
Keeping an eye on your investment has never been easier thanks to SMA's Sunny Boy solar inverter line. SMA is without a doubt the global leader in Photovoltaic technology, since 1981 SMA has been producing top quality solar inverters that are still the gold standard in both home and utility solar power plants today.
Daily Reports On The System Production, Alerts In The Rare Event Of An Issue, Weather Updates And Real Time Power Output.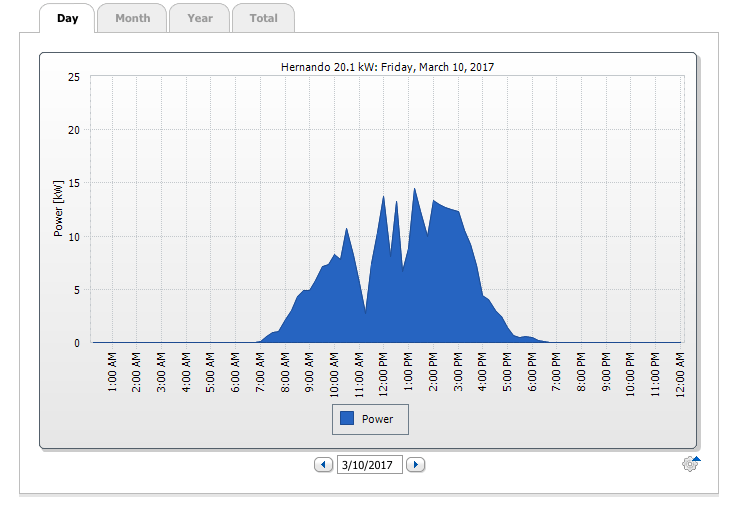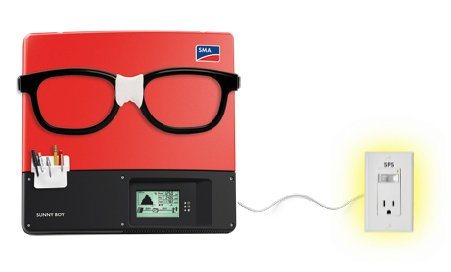 In a tropical climate like FL there will always be moisture in the air, showers, passing clouds and maybe even some morning/evening shading from trees or
structures. These occurrences will cause dips in PV production affecting AC output, this is where the inverters Maximum Power Point Tracking (MPPT)
comes into play.
SMA Sunny Boy inverters have 3 MPPT inputs to maximize energy harvest during overcast conditions.
Another great feature that we really like on these units would be the Secure Power Supply (SPS) this feature allows power to be drawn from the inverter during a power outage. Charge your phone, keep the fridge cold, run some fans.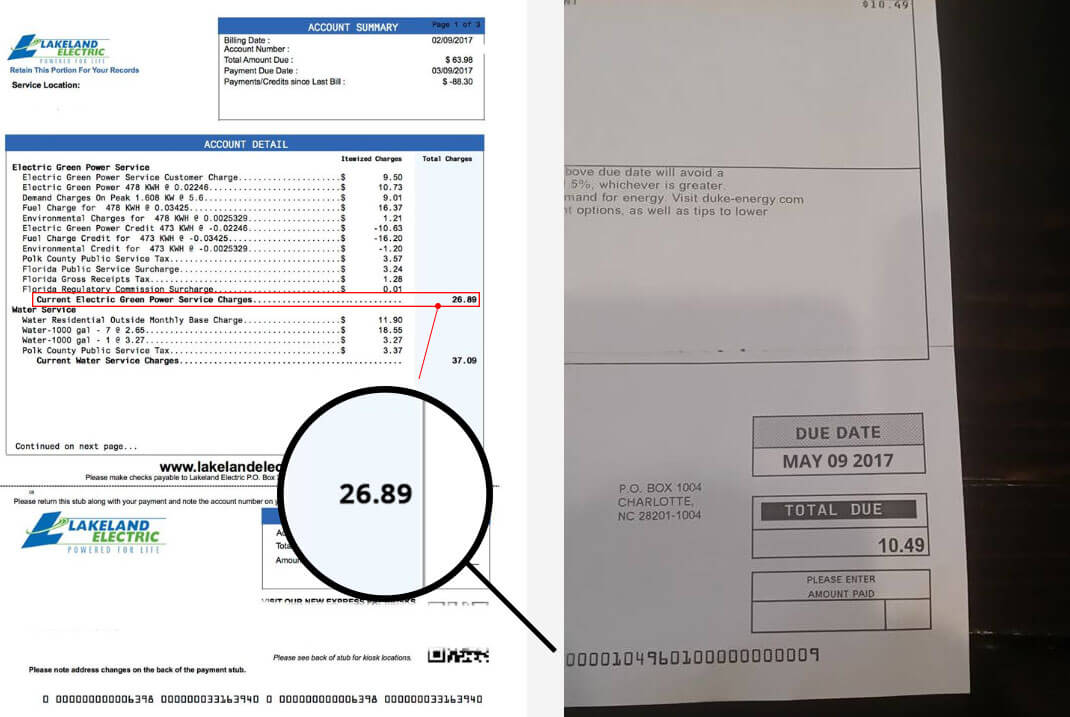 Protect Your Investment With Inverter Monitoring
We started working with SMA in 2006 using the SB5000,
now almost 11 years later and hundreds of units performing in the field gives us the utmost confidence
when we recommend SMA inverters in our designs.
If you'd like to see your electric bill down to $10-$20 a month visit our costs and savings page for more information.
Monitor performance of your solar system: