Solar System Monitoring With Enphase Enlighten
Enphase MyEnlighten Web Application For System Owners
With the Enphase MyEnlighten web application, you can track your overall energy and per-panel energy production data, monitor your system's health, and share your data with family and friends, all from a simple, easy-to-use interface.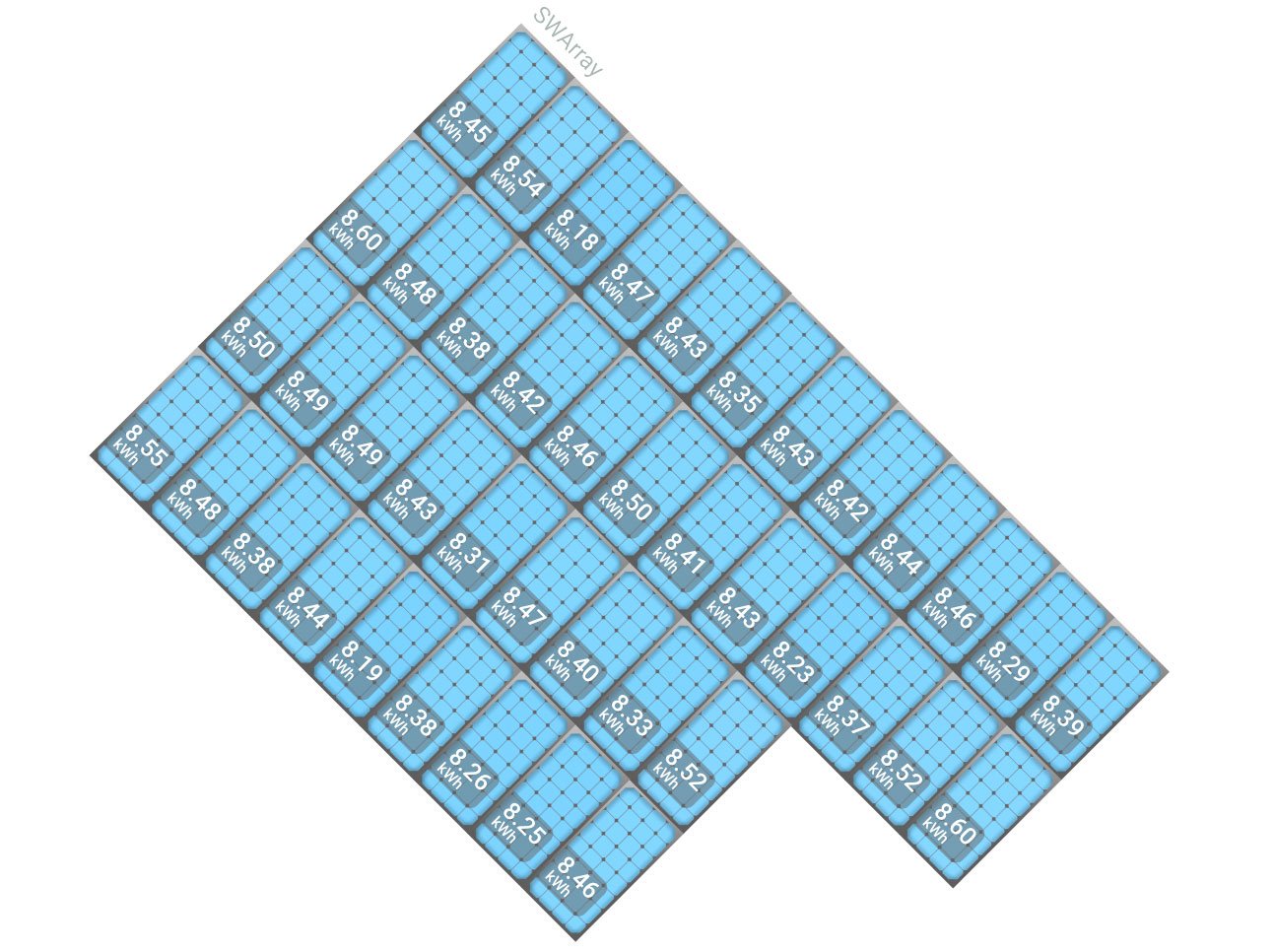 What sets Enphase apart?
---
Keep an eye on your array at a module level, with Enphase Enlighten.
If any panels are underperforming we can easily identify them and submit a warranty claim to the panel manufacturer.
Track system production
---
TRACK COST SAVINGS,WITH ENPHASE ENLIGHTEN
Track system production annually, monthly, or even daily with Enphase's intuitive dashboard.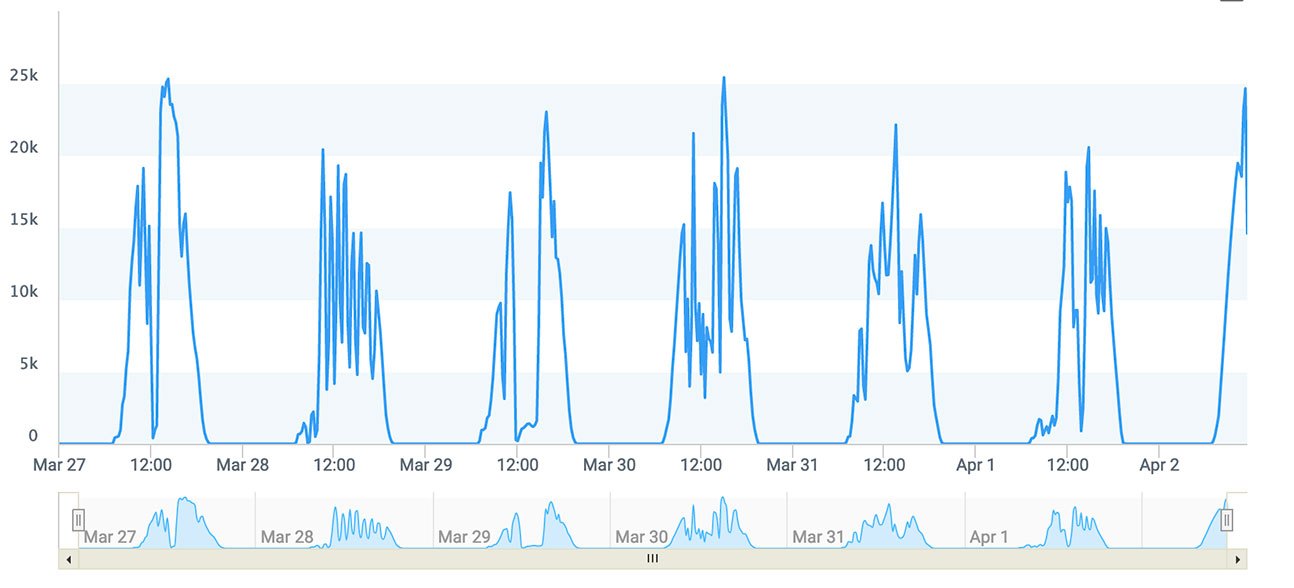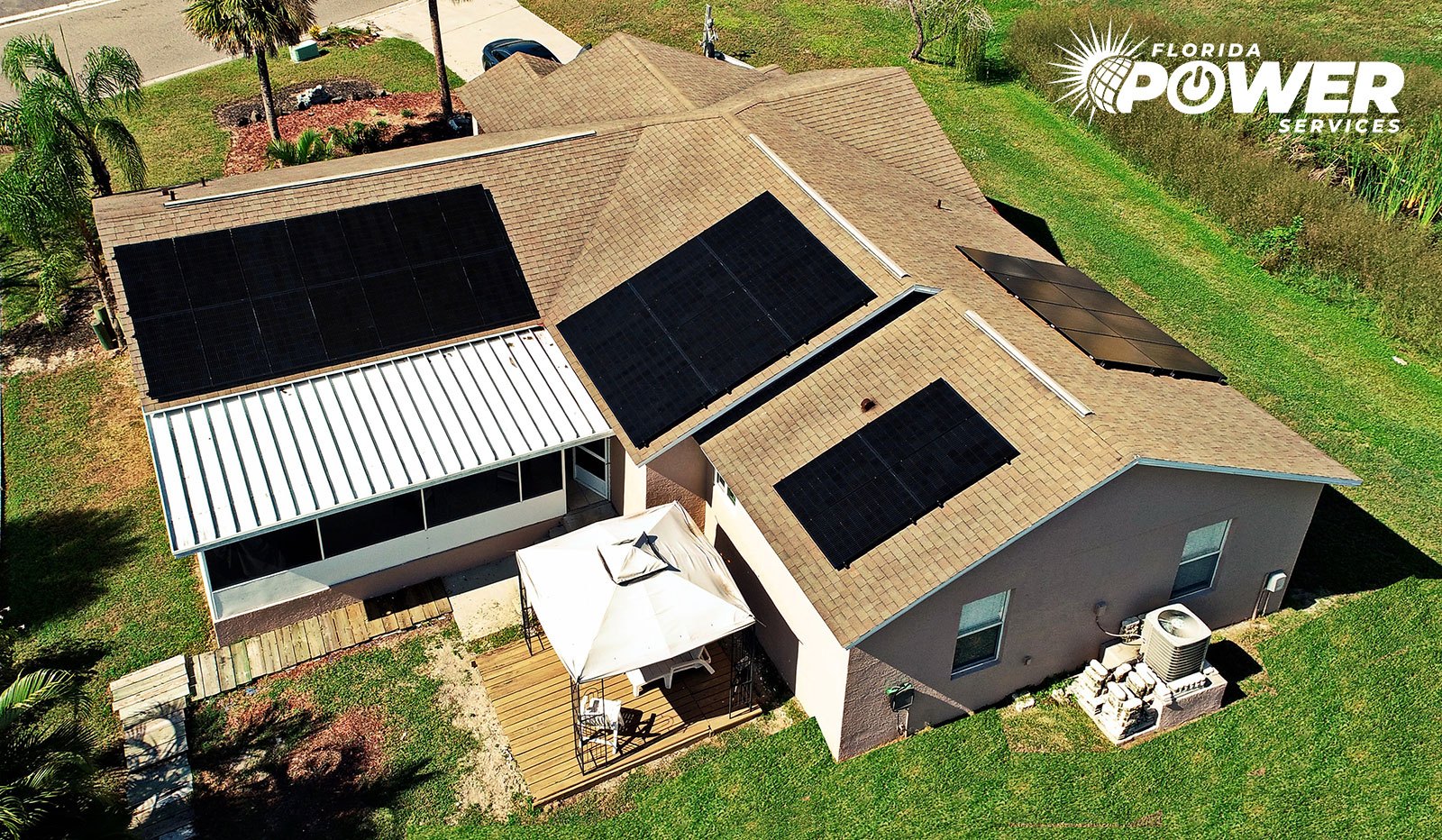 See system status
---
The system status indicator provides quick confirmation that all is well. If there's an issue, the indicator pinpoints the source of the problem and offers troubleshooting tips.
View past production
---
Historical production data lets you view your system's monthly, daily, or hourly production at a glance.
At-a-glance overview
---
Quickly view Enphase system production, home energy usage, net energy and the day's weather.
Energy Usage Detail
---
See home energy usage in monthly, daily or fifteen minute intervals.
We'll do the math
---
Get more detail on how much energy is being produced and used throughout the day.
Visualize trends
---
Blue represents Enphase system production and orange shows how much energy is being used.
Enphase Enlighten
---
For System Owners
With the Enphase Enlighten mobile app, you can check your system's status at-a-glance without scrolling and still dive into the details of your system's health and performance, per-panel production all while on-the-go.You can view overall energy and per-panel energy production data within a single click as well as overviews of your energy consumption and storage (if applicable). Get it at the App Store or Google Play Store.