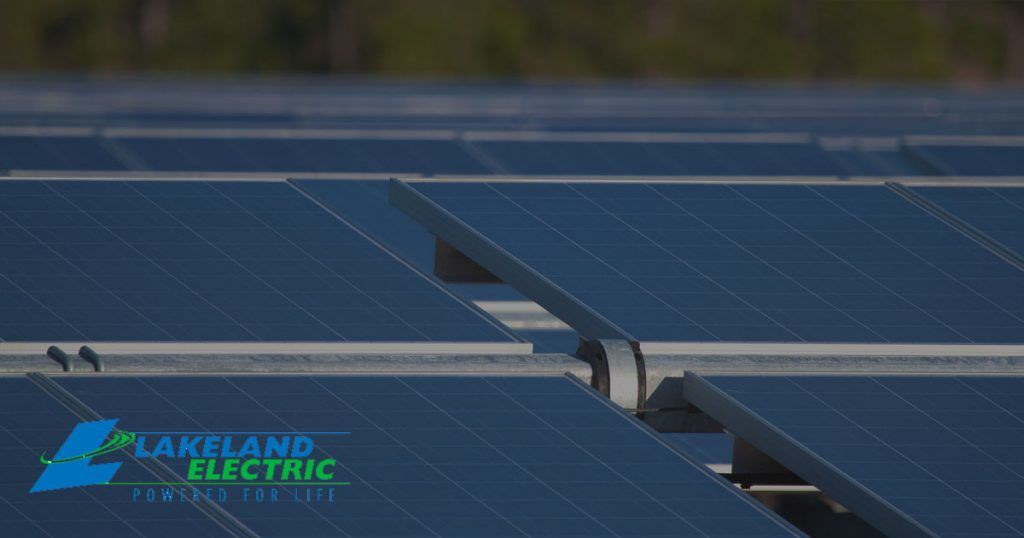 Lakeland Electric customers can receive a refund of up to $4,000 thanks to the Lakeland Electric Solar Battery Rebate.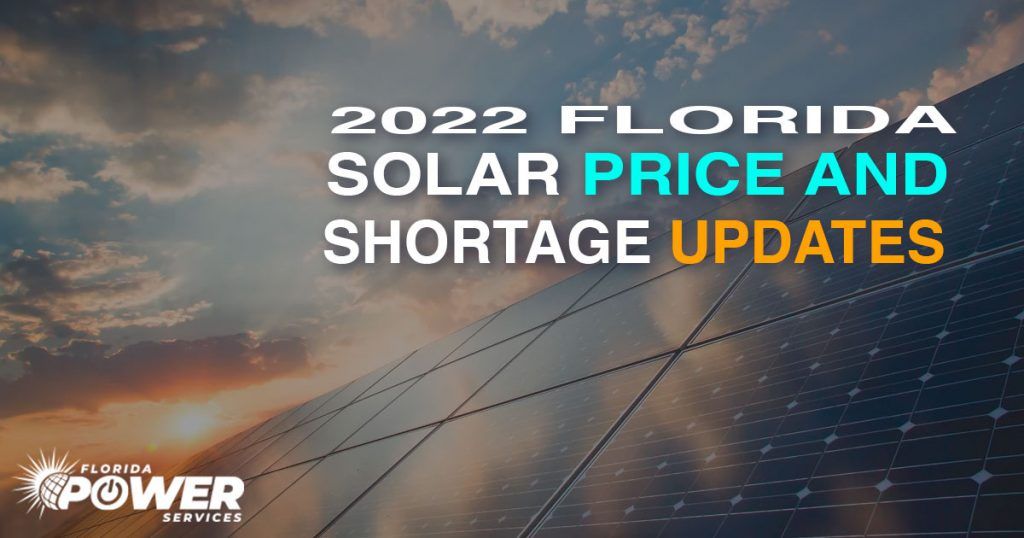 Potential customers should get in now while Florida's solar prices in 2022 are currently at some of the best we've seen for years.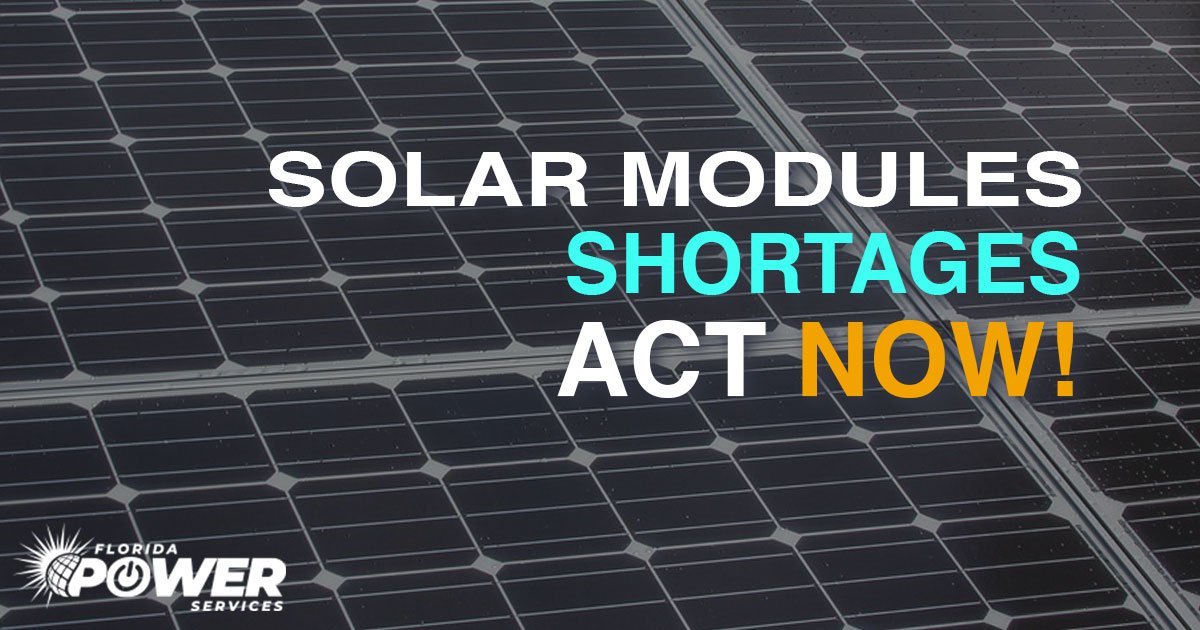 Florida may suffer from solar module shortages, as the U.S. fights to stop the import of goods that have been produced using forced labor.