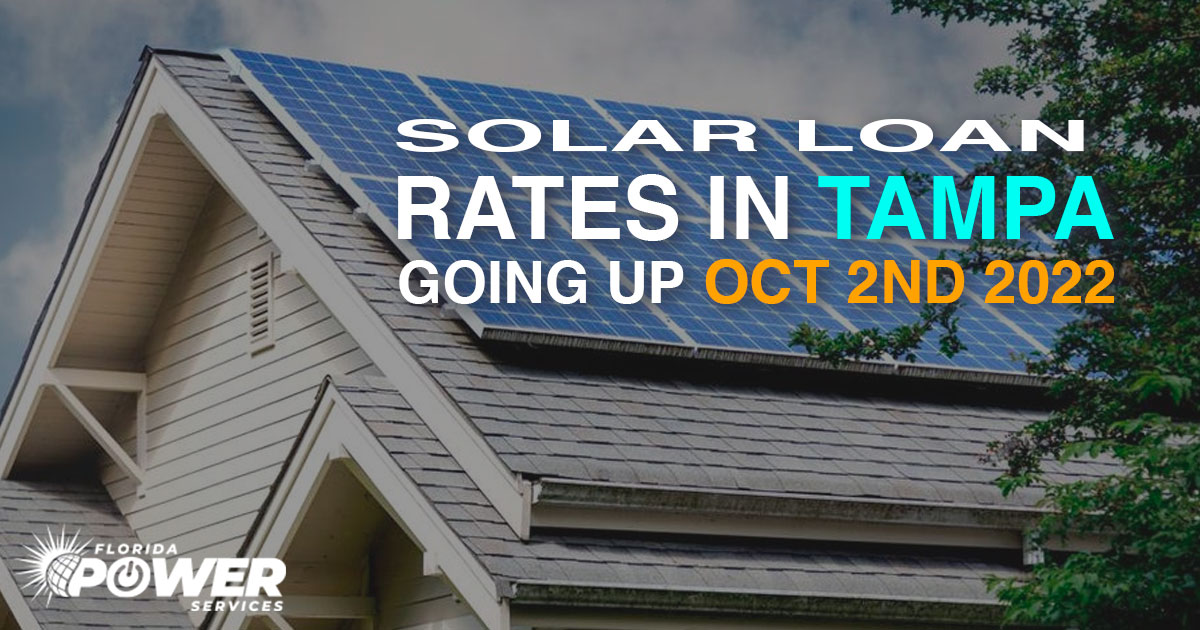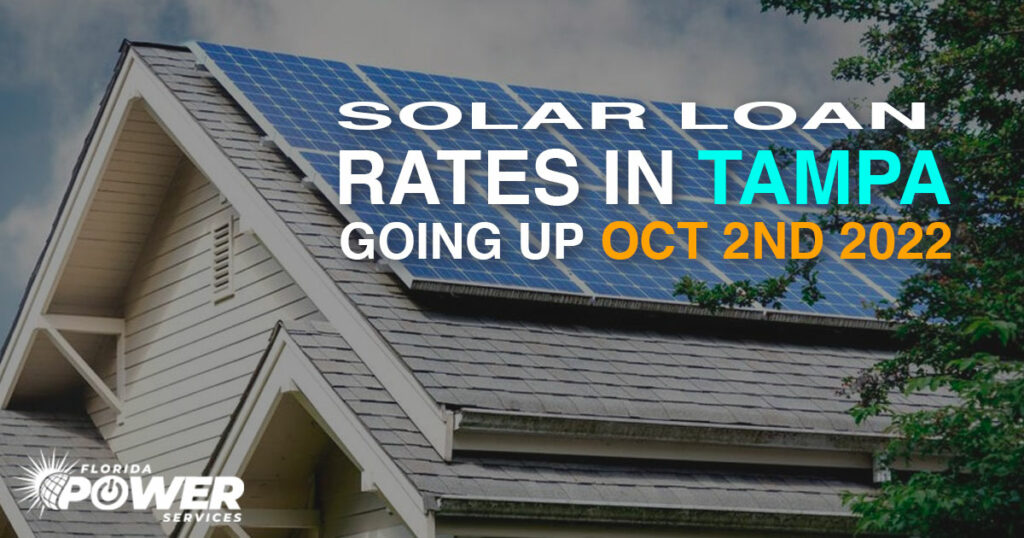 Solar loan rates in Tampa are set to go up from October 2022 due to an increase in Federal Reserve interest rates.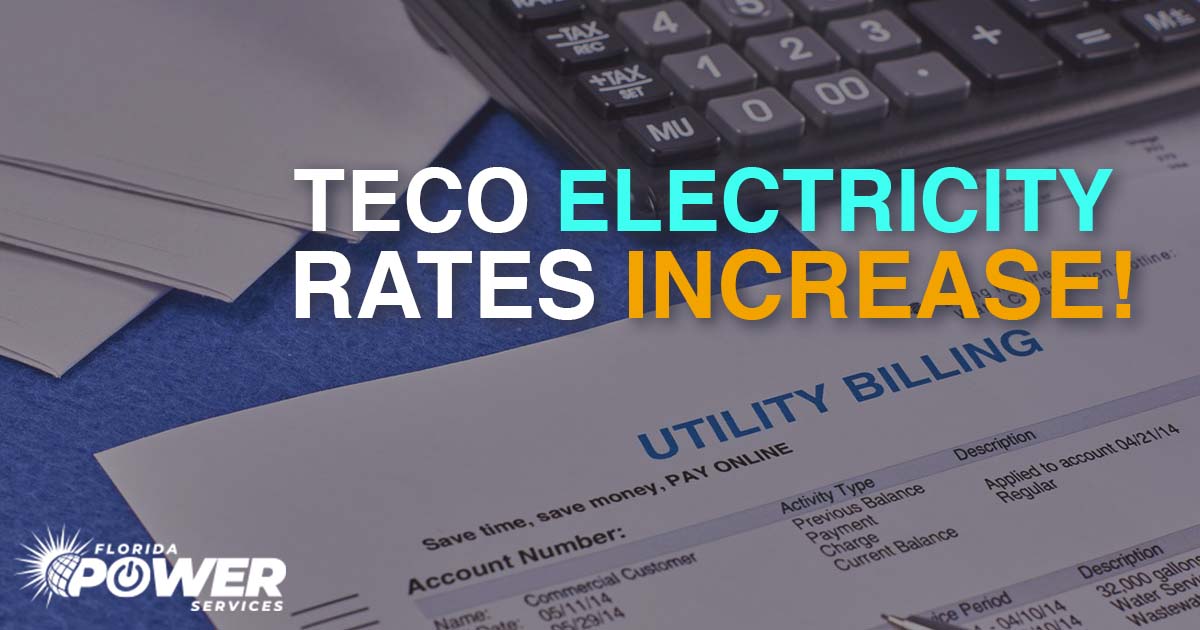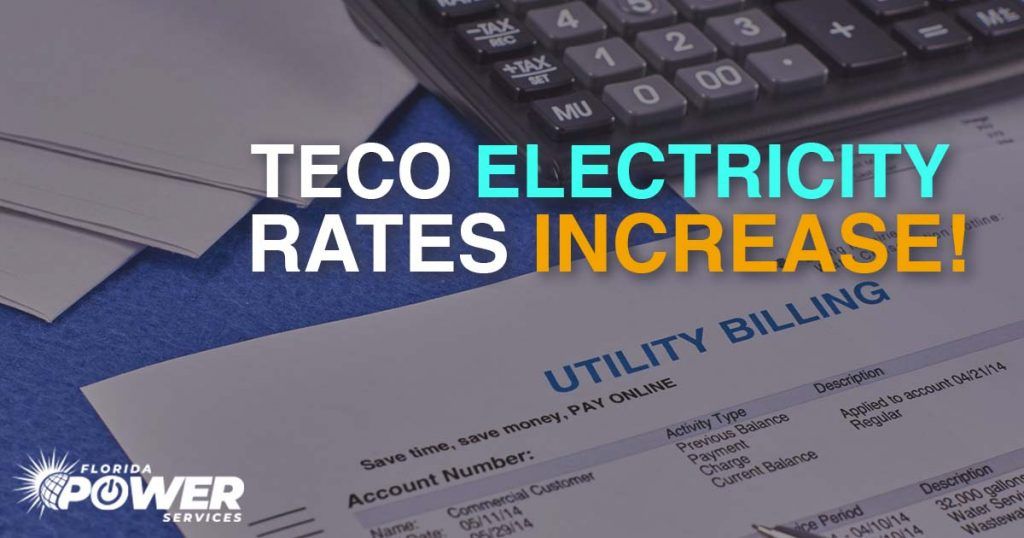 TECO electricity rates will see customers pay more over the next 3 years after the Florida Public Service Commission gave the green light to increase them.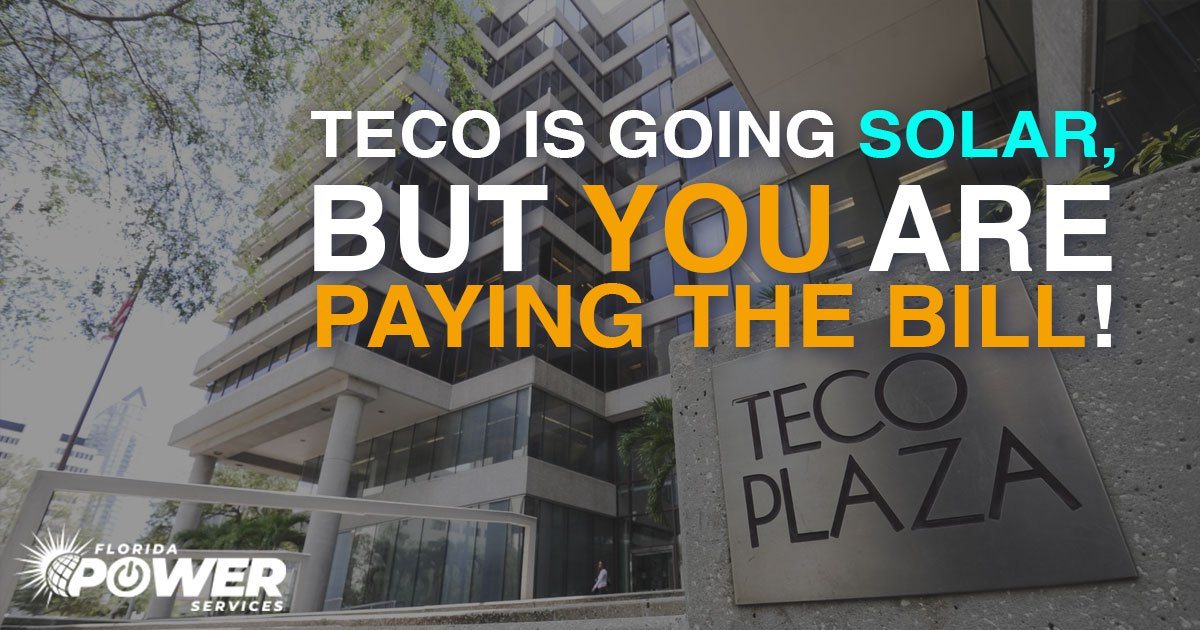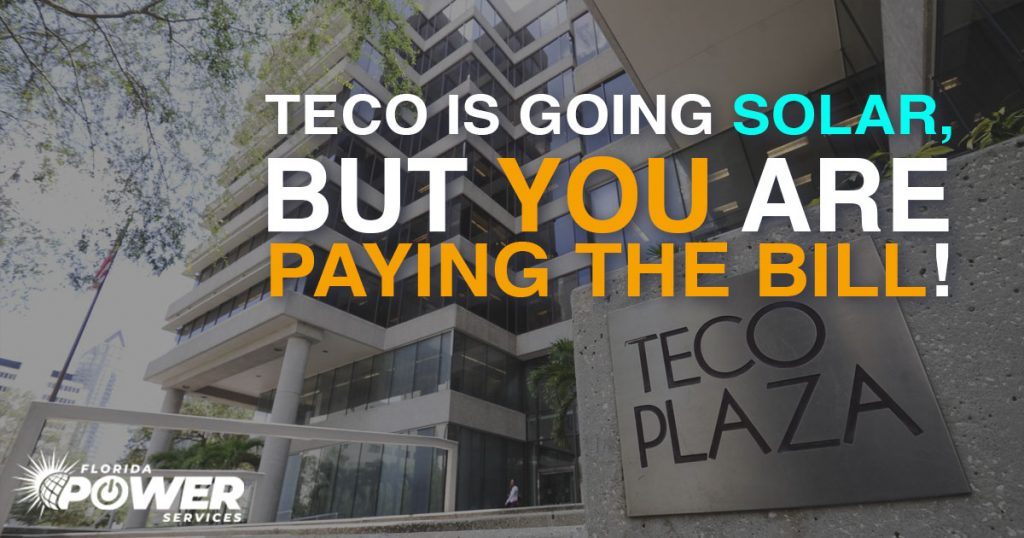 Tampa Bay Electric Co.'s customers are set to see painful rate hikes over the next year, as the company covers its costs for investing in solar.