Solar Installers Serving The Tampa Bay Area And The State Of Florida, Specializing In Photovoltaic Design & Installation.
Founded in 2007 FPS has over four megawatts of solar panels installed across the state of Florida.We strive daily to exceed
expectations delivering a different experience to our clients with premium products backed by our 100% satisfaction guarantee.
We take great pride in the quality of our installations and use only the best equipment coupled with the latest installation
methods to insure our clients receive the returns they expect from their solar systems.
We are well equipped with the best tools and resources required to
perform world-class solar panel installations for our clients.
The difference between FPS and other solar
contractors?
All of our system designs are reviewed and stamped by a Certified Professional Engineer.
Million dollar liability insurance
FSEC Certified PV Installer
NABCEP Certified PV Installer #PV-041115-002517
State Certified Solar Contractor #CVC56731
14 years solar experience in the state of Florida
Owner is onsite during installations
The greatest attention to detail and aesthetics
System monitoring
Double sealed roof penetrations and flashings
Metal Raceways
Premium Balance of System Components
Excellent Customer Support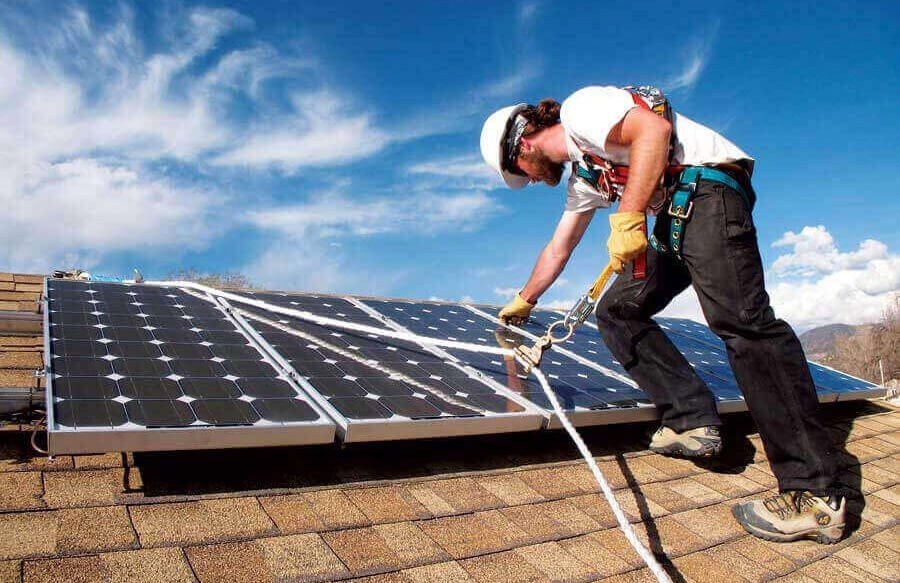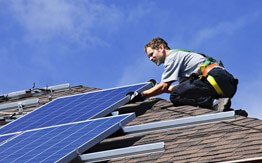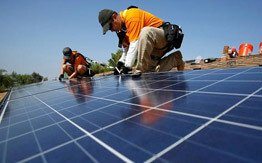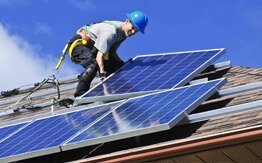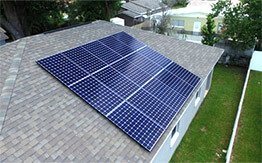 Get a quote
We respect your privacy and do not sell or share your information with third parties.